Welcome to the Website of
Gavin Black
Harpsichordist, organist, recording artist,
& teacher
A Day with The Art of the Fugue
POSTPONED DUE TO INJURY!
Click here for details
a workshop taught by
Gavin Black
Seminary Chapel, Princeton Theological Seminary
64 Mercer Street, Princeton, New Jersey
PEKC presents a free day-long workshop exploring Bach's great final instrumental masterpiece from several points of view: counterpoint, harmony, rhetoric, emotional and philosophical content, performance issues, and so on. The workshop will be organized in a flexible manner so as to be of interest to attendees from any background - and in particular with any level of prior familiarity with the work. For detailed information click here.
Gavin Black can be reached by email at gavinblackbaroque@gmail.com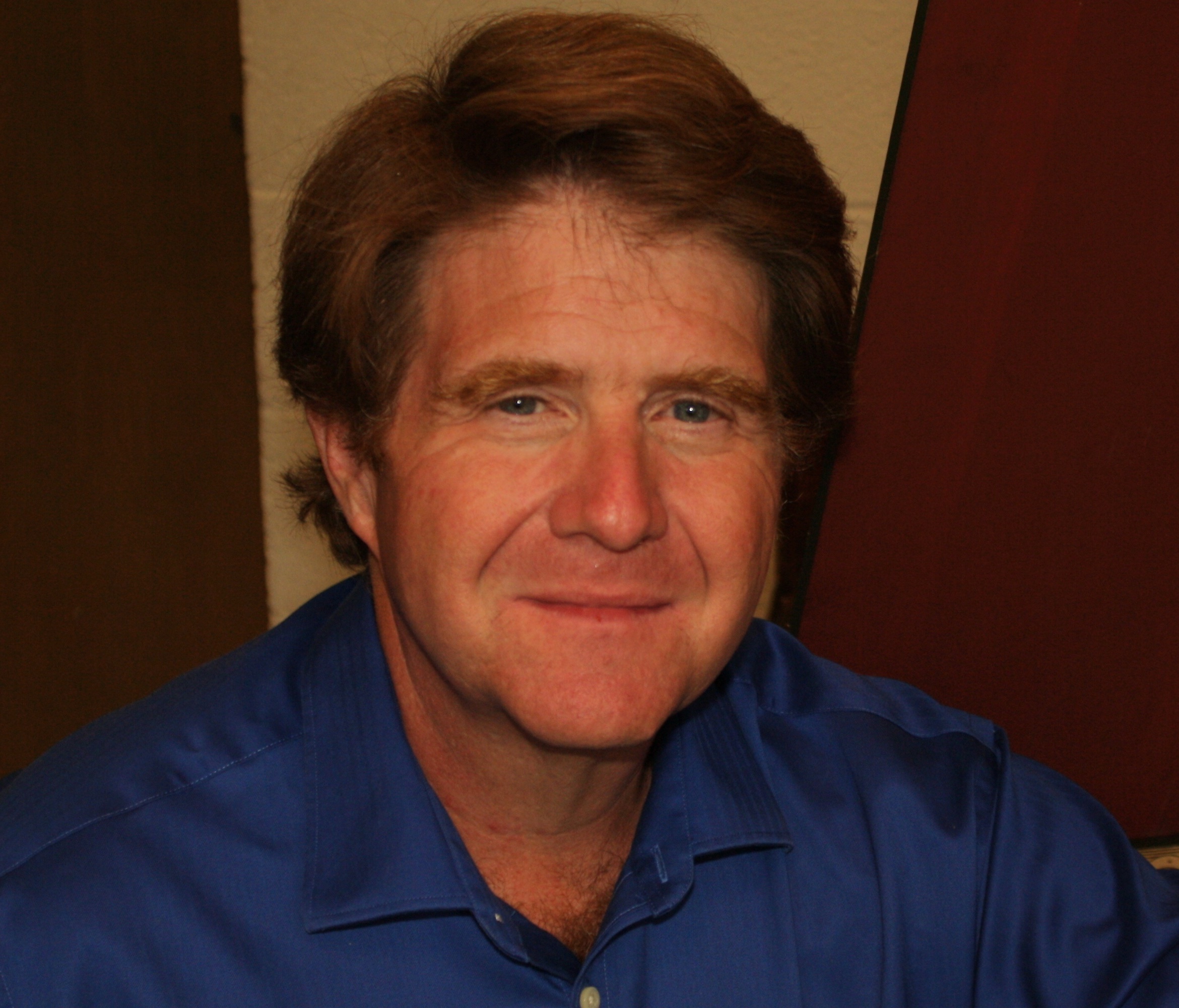 or by phone at (732) 599-0392
Please also visit the website of the Princeton Early Keyboard Center
and also