Click
here
to see various materials concerning Gavin Black's Diapason column, including Buxtehude analysis, columns on learning to play pedals, and a guide to tuning and temperament.
Click here for two short pieces by Martin Peerson played by Gavin on a Hill & Tyre Flemish single from 1986. (Taped in Princeton 10/2/15)
LATE 2020 NOTE
: As of this moment - late November, 2020 - I have no concerts on the horizon, due to the ongoing pandemic. I intend for my next project to be live concert perfomances of The Art of the Fugue as a solo harpsichord work, followed by a recording of the piece. I am workng on figuring out how and when it will seem possible to schedule concerts. If you wish to be kept informed about this, please email me at
gavinblackbaroque@gmail.com
- Gavin
These are links to recordings of two recent New York City concerts by Gavin, both given as part of the Midtown Concerts series. The first, from October 13, 2016, is an all-Frescobaldi program, played on an anonymous 17th century Italian harpsichord. The second, from March 30, 2017, is Froberger and Buxtehude, played on a 1978 Keith Hill German double.
Here is a link to the specific program details:
Click here to listen to a recent podcast of Gavin Black discussing music, instruments, teaching, and various other things.
Welcome to the Website of
Gavin Black
Harpsichordist, organist, recording artist,
& teacher
Gavin Black can be reached by email at gavinblackbaroque@gmail.com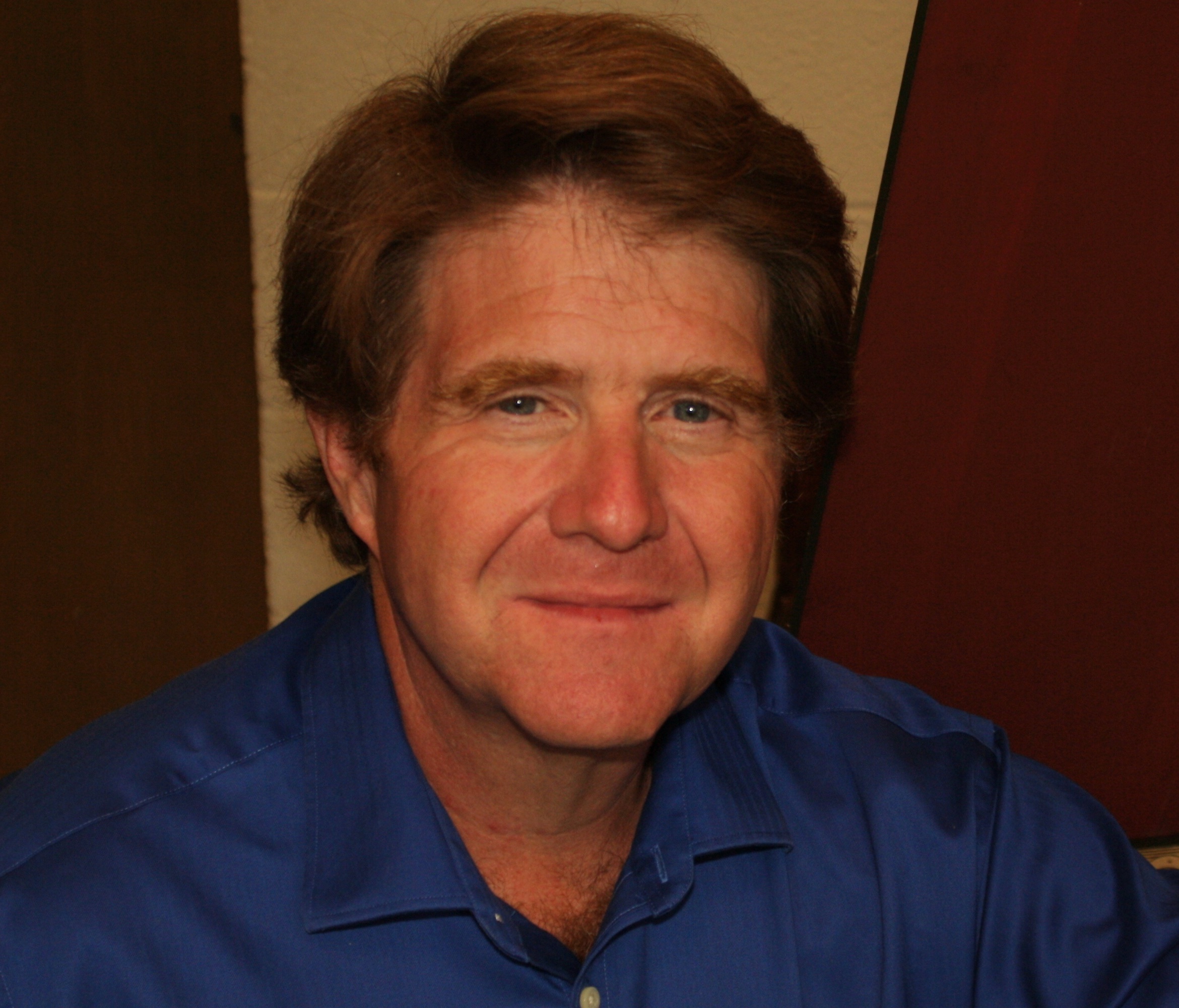 or by phone at (732) 599-0392
Please also visit the website of the Princeton Early Keyboard Center
and also